Our Philosophy
A business is only as good as its people.
At Cohesion we are passionate about finding you the very best talent so you can focus on growing your business.
Because every business is different, so is our approach. We immerse ourselves in our clients' business to create the best solution.
Combining training and advisory with recruitment, Cohesion brings a new dimension to the employment marketplace.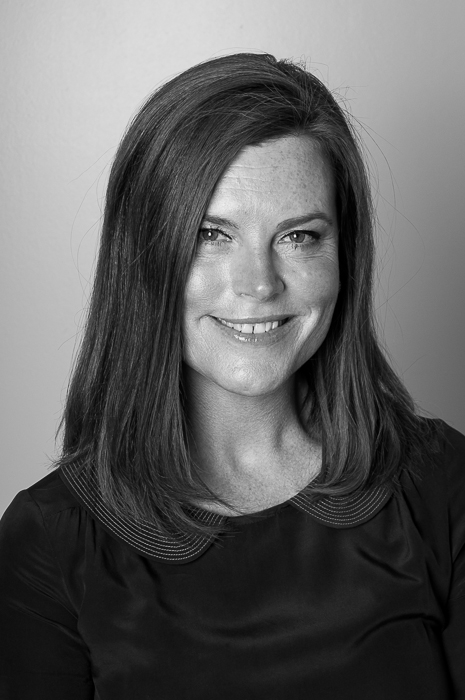 Nichola Rawlence
Nichola has over 20 years recruitment experience in both London and New Zealand with a strong background in start-up recruitment businesses (including Robert Walters in New Zealand and Ranfurly in London).
Nichola has both a Bachelor and Diploma of Education from the University of Otago. She is also a qualified speech and drama teacher through Trinity College of London (ATCL). These qualifications, coupled with Nichola's extensive recruitment knowledge, have enabled her to establish a name for herself as a well-respected recruitment and training advisor.
In 2012 Nichola established her own training and advisory business after former clients sought out her expertise in specialist recruitment training and general recruitment advisory.
Nichola truly believes that if a business has the right people on board and they have access to the right training tools, a business can only go in one direction.
Rachel McNaughton
Rachel is a highly-regarded recruitment specialist, working in senior recruitment roles in both boutique and larger corporate firms in Auckland since 1999.
Qualifying as a Chartered Accountant at KPMG early in her career enabled Rachel to leverage her business skills into the recruitment sector.
Rachel has a passion for the SME sector having been a small business owner herself and enjoys working closely with business owners and managers to identify and fulfil their recruitment needs.
Rachel has a strong track record in recruiting both contract and permanent positions across the senior professional market.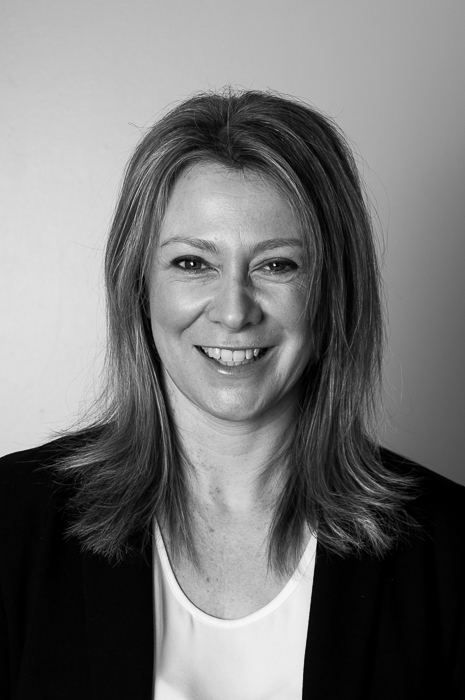 "I've worked with Cohesion for a number of years now. Their service has been exemplary, assisting with both Management Training and Recruitment. When we first met, I was drowning in my workload and not spending time working on the business and the team. Nicci helped me put structure in place, the end result is my workload is more manageable and the team is happier, giving the business it's much-needed foundation for growth!" Craig Pinker, General Manager, Novelli Ltd.
"I have worked with Cohesion both in the capacity of being placed in a role and using their search, recruitment and advisory services. As a candidate cohesion provided the highest level of support and direction on the role I was applying for, I was clearly briefed on the role and time was spent ensuring my skills, capabilities and career objectives aligned fully to the opportunity. I have never felt safer or better supported by a recruitment provider during my career. As a business consumer of Cohesion's services I do not believe there is a better search service in New Zealand. Cohesion are committed to delivering high quality candidates that meet our needs and the cost of their services are economical. Not only do Cohesion provide high quality search and recruitment services, they invest time in understanding our organisation, our needs, direction and our values. Cohesion have quickly become a key strategic partner to Homecare Medical." Nicholas Davies, Chief Financial Officer, Homecare Medical.
"I believe Cohesion was spot on matching me with my role, taking into account what I was looking for and the requirements of the client, not just profiling my skill set on a CV. Interaction with Rachel and Cohesion has been very personal and very professional, I don't feel like another name on a database which is very refreshing". Neil de Wit, Contractor.
"Nicci and Rachel really know how to deliver on a brief and worked together seamlessly to deliver on our role. They provided candidates that were a great organisational and cultural fit, in addition to the skills and experience we were looking for. A superbly professional experience, they kept me updated, provided good insight into the candidates motivation and diligently delivered great customer service in every aspect of the recruitment process." Trudy Boersen, HR Manager, Homecare Medical
"Recruitment can be a minefield for a manager. The process takes time and you are not always rewarded for the effort you have exerted. In Nicci I found someone who really understood recruitment, listened to the challenges we were wanting to overcome and put forward quality candidates. In short, Nicci gave excellent insights into the candidates, looked at the wider team fit and smoothed the process. She is a true professional and a pleasure to work with" Christine Watson, Manager Financial Advisory Services – Local Boards, Auckland Council
PHYSICAL ADDRESS
Level 8, SAP Tower
151 Queen Street
Auckland 1010

POSTAL ADDRESS
PO Box 56061
Dominion Rd
Auckland 1446